Welcome to a learning journey that encourages you to reframe your relationship with thoughts, feelings, and core beliefs. It has been carefully designed to support and expand your knowledge of mindfulness and meditation. Influenced by a core Buddhist teaching - The Four Foundations of Mindfulness, blended with current neuroscience - a specific but inquisitive exploration begins.
The whole path of mindfulness is this:
whatever you are doing, do it with awareness
Dipa-Ma
The ancient teachings start with the foundation of the body, emphasizing how to resource and ground. Once you safely access a relaxed and embodied presence, gradually there is an invitation for all experiences to be viewed with a lens of interest and respect. Mindful awareness naturally develops into an integrated lifestyle that lightens your attitude with understanding, patience, and compassion. When you learn to consciously respond to life with a curious and friendly heart, there is an opportunity for every situation to be an important portal for growth and transformation.
Your mindfulness kit includes:
• 7 individually themed recorded discourses
*video or audio only option*
• 6 corresponding guided meditations
• home assignments for additional lifestyle integration
•PDF's with extra support material
• interactive comments for guidance and community connection
• tiered pricing plan option


Learn from the comforts of your own home!
• self directed: start at your leisure
• go at your own pace - digest and explore the teachings gradually
• you have lifetime access to the course for review
Take time to visit yourself and discover the rewards of stability and resilience mindful awareness cultivates.
change comes from within
The Curious Heart: an exploration of mindfulness and meditation
sample taste of presentation style
the format of your mindful journey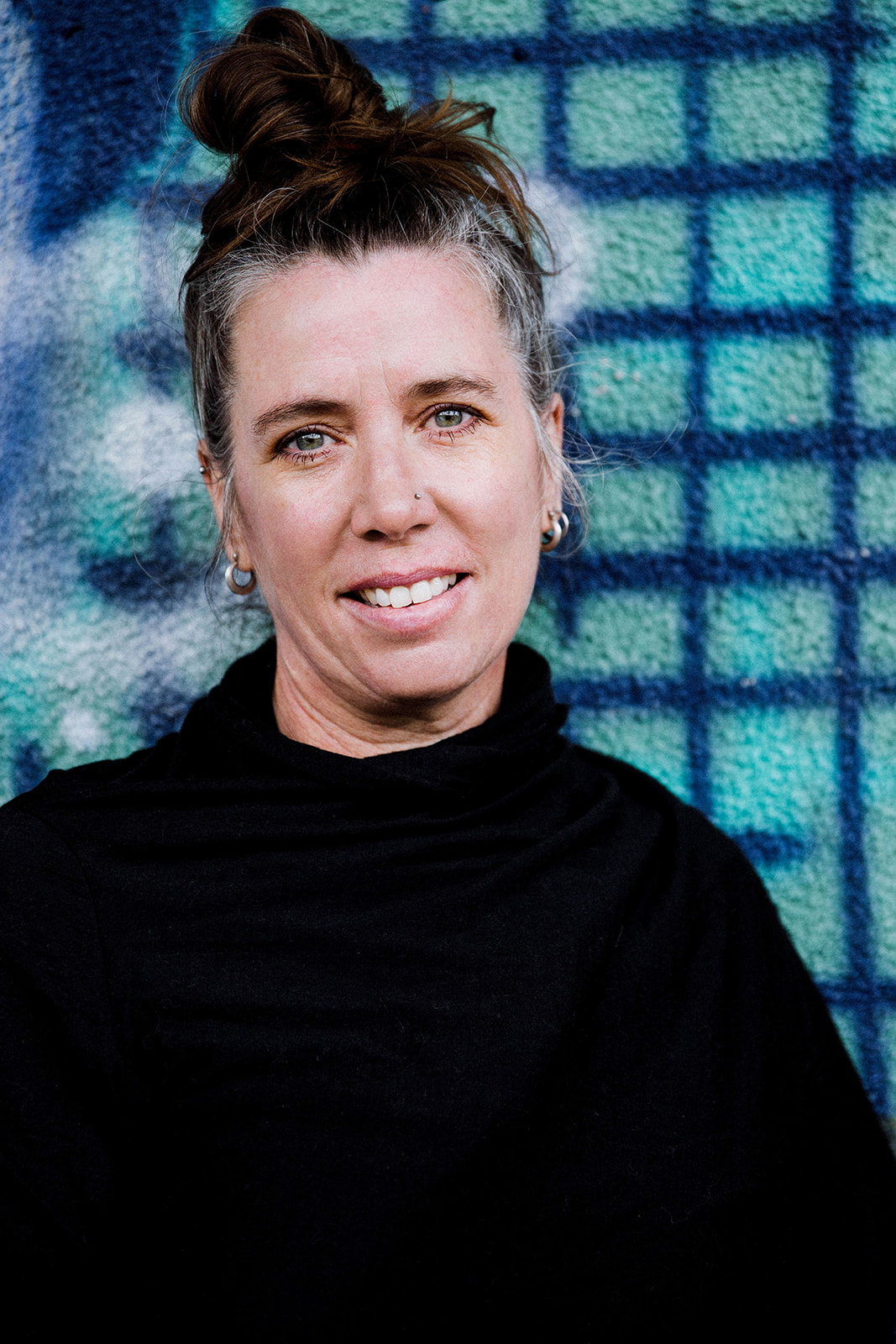 Meet Kat Boehm:
dedicated student of mindful awareness and a passionate facilitator.
I have been practicing and studying mindfulness meditation since 1997. My interest in deepening the practice has been the primary motivation to spend extended periods of time on silent retreats in North America, India and Burma. This insatiable thirst to understand the mind, led me to a Cognitive Therapy Certificate, a one year study program with my core teacher, Steve Armstrong and constantly evolving with current research, the blend of neuroscience and ancient wisdom teachings. I fully believe in the power of mindful awareness practices to enrich life and be a guide to present moment awakening, just as it is.
Travelling, riding my bike, eating dark chocolate, giggling at lame jokes and instructing yoga and Pilates classes are a few ways I keep myself grounded and appreciating the simple aspects of life!